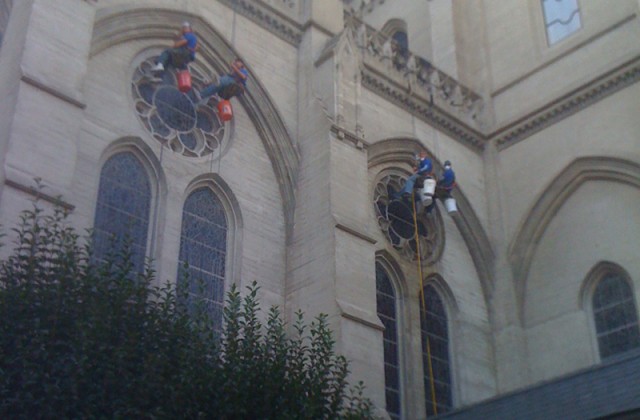 This San Francisco window cleaning job was a pleasure working on such a beautiful building. I and my crew have the utmost respect for these types of buildings. The scenery and the weather in San Francisco was perfect for window cleaning.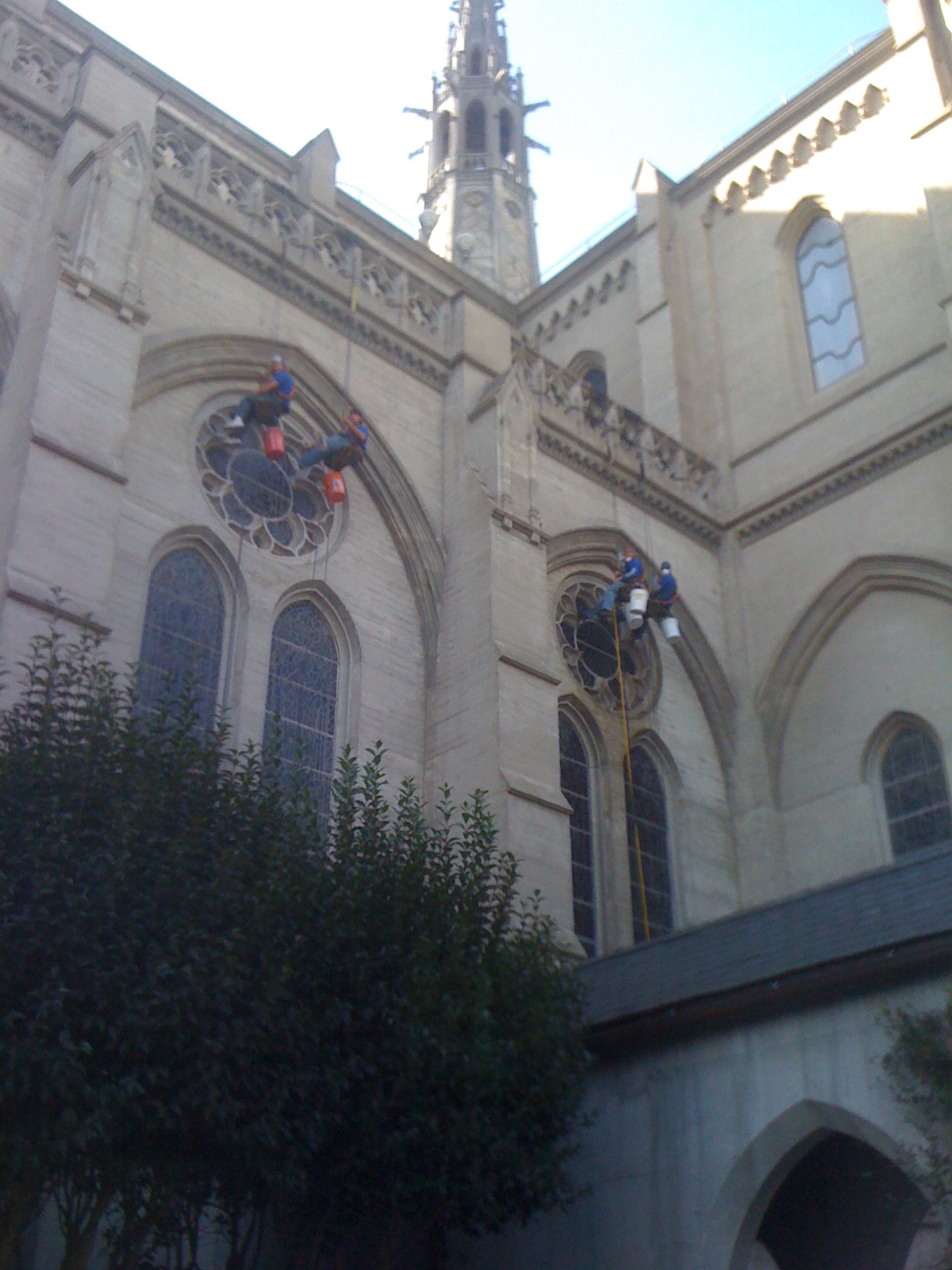 The Clear View ladder team cleaning windows.
The nice thing about window cleaning in the Tahoe/Truckee area is the beauty of Lake Tahoe. The exciting part can be the ladder work. This is when camaraderie and teamwork really come in to play.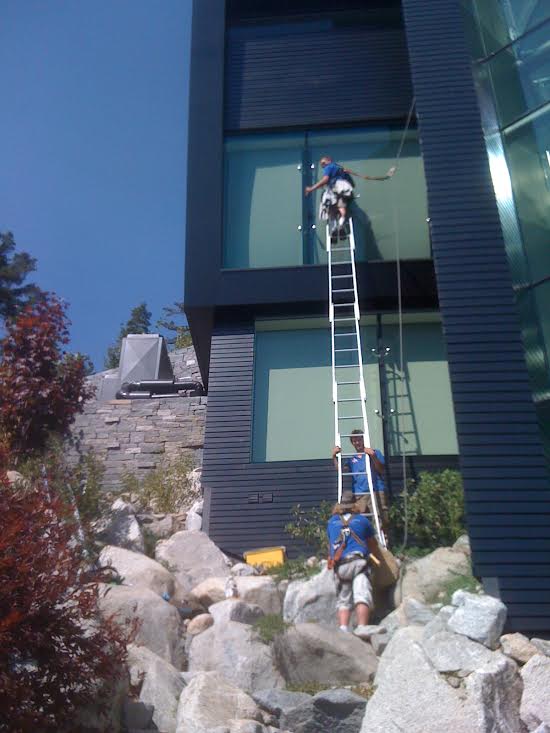 We cleaned these windows in San Francisco recently using the scissor lift and scaffolding. Please keep Clear View Window Cleaning in San Francisco in mind for all your window cleaning services.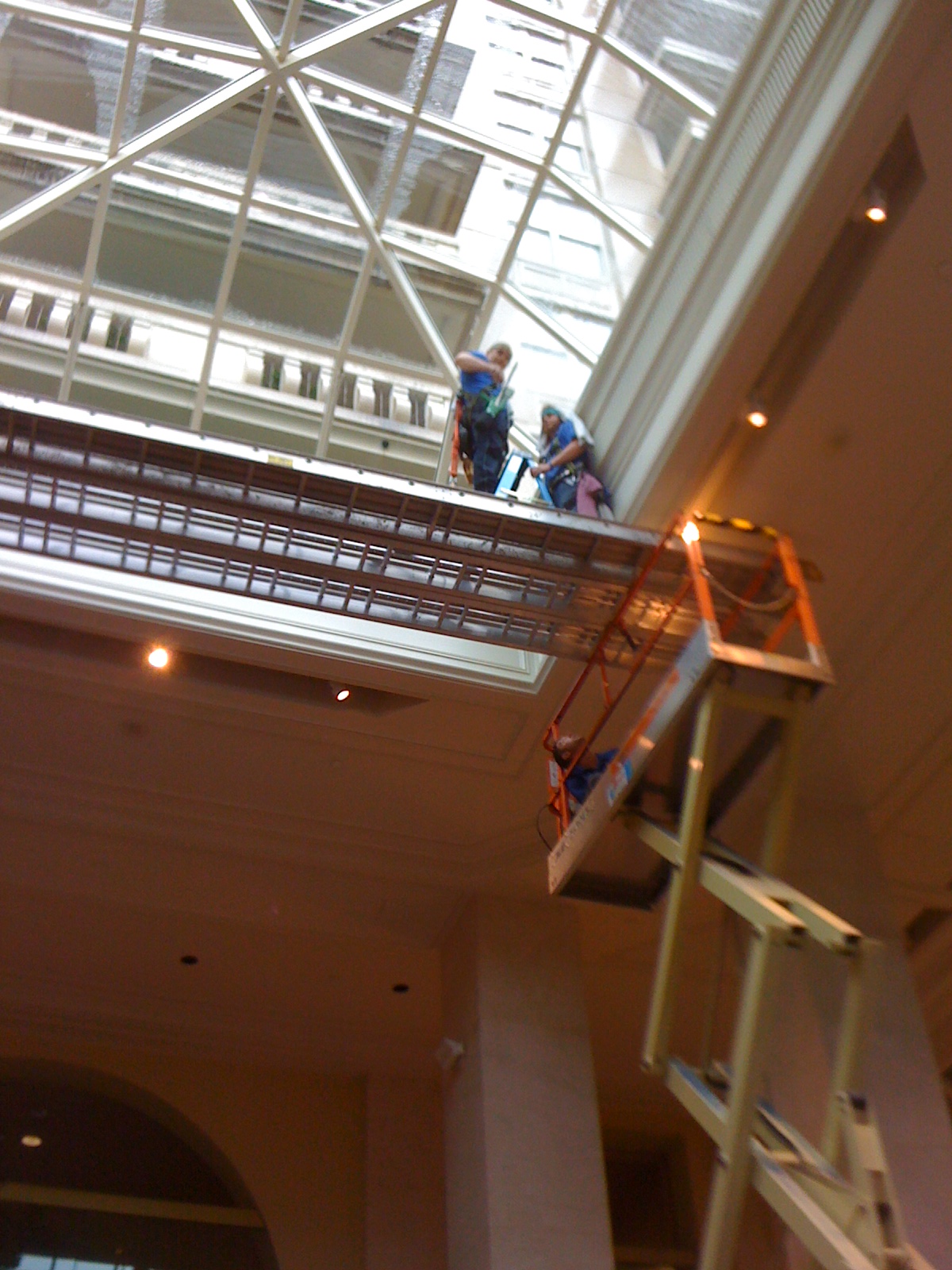 Just thought I would share with you our most recent San Francisco window cleaning job using one of our many techniques. Unlike high rise window cleaning in San Francisco, we were able to reach this with this crane.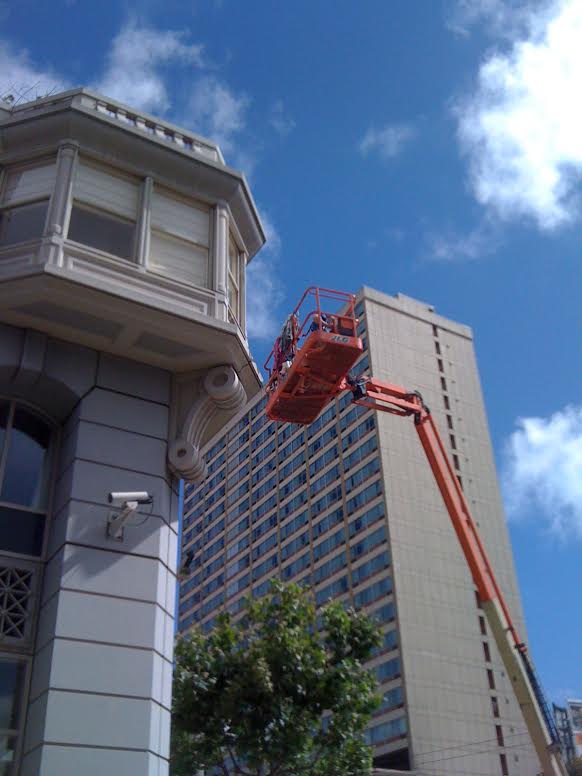 Clearview window cleaning is now clearing off the snow and cleaning windows in Lake Tahoe and Truckee with the holidays and snow winding down. Contact us for any window cleaning in Truckee or Lake Tahoe. We are the reliable professional window cleaners serving Lake Tahoe and Truckee.
We are still cleaning windows in Reno Nevada Read More